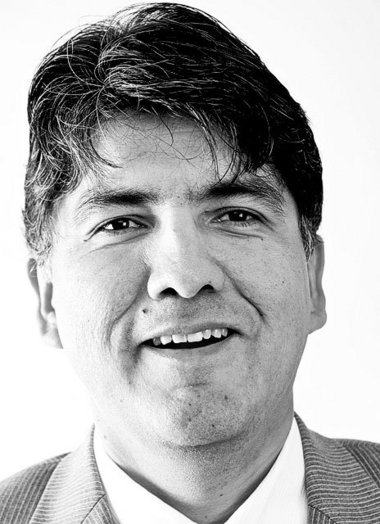 In the unlikely case that Sherman Alexie ever finds this blog, I would hope he would be flattered at my titular choice. It's inarguable that his most famous novel has an unwieldy name: The Absolutely True Diary of a Part-Time Indian. But I have a lengthy name as well (my full one is thirty letters long), so let's just say we're suited for each other and move on.
In her seminal essay "A Room of One's Own," Virginia Woolf identifies two things that women need to be successful writers: the eponymous location, and money. Seeing as I only have one out of two of these requirements, this is a part-time diary of a full-time working girl. I also switched the adjectives in Alexie's title because being Latina is not a part-time occupation.
Latinidad is not a snakeskin to be easily shed. It doesn't come out only when I speak Spanish, watch Jane the Virgin, or charm the Cuban ladies at my local empanada place. I can't hide my ethnicity by lopping off my second name, mispronouncing Spanish words, or hiding behind my so-called whiteness. I would lose too much of myself. I would become what Anglo society would like me to be: a girl with a convenient name. I won't be convenient for anyone. I am not always a bridge to your understanding.
This blog will feature my comments on pop culture, feminism, race and ethnicity, and all of the other good things I like to write about. Regular posts may include "Oknever," (bad messages I've received on online dating websites), "Teachable Moments," (as much as I can share about my job on the internet without getting in trouble), and "This Week in Masculinity" (putting my gender studies degree to good use.)
Thanks for reading. Lo agradezco.